One-stop shop for
importing goods into
European Union beyond the limits!
We offer extensive and innovative expertise and approach in the import process and customs declarations. We direct every stage of the import process and ensure the quickest possible turnaround.
Unlike the majority of the market, we offer a fixed fee for ensured customs release while eliminating additional import duties and customs fines!
Lily Maas has established a mutual trust relationship with the Customs authorities, ensuring speed in the supply chain. Paired with our unique state of art in-house developed software, we confidently direct the supply chain and customs declarations with guaranteed compliance.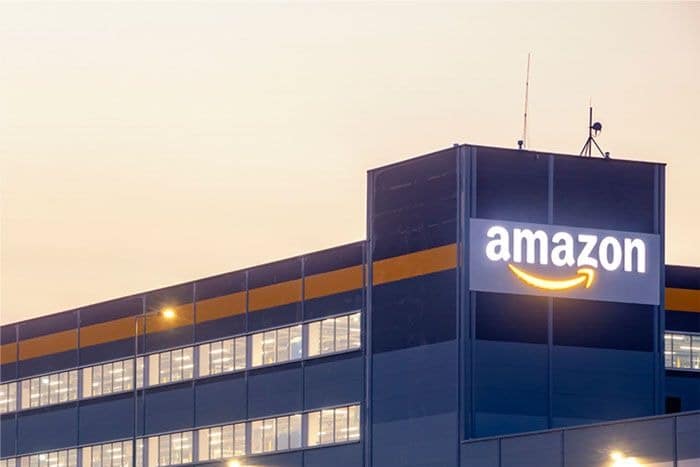 Our "FBA Shuttle" services run daily – with no time-slots or appointments! For example: 100 boxes to DTM2 (max 2999 KG) for only EUR 350!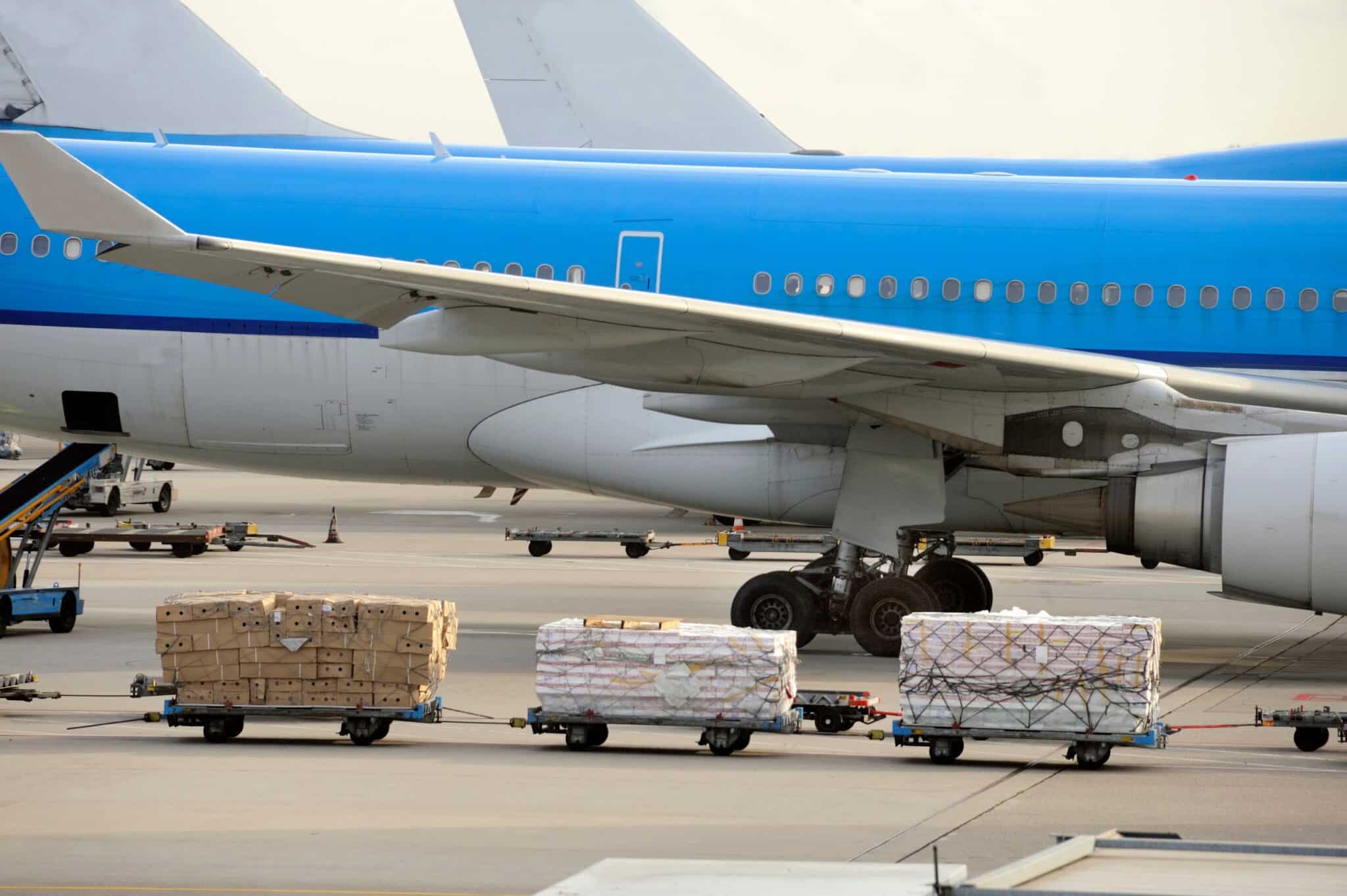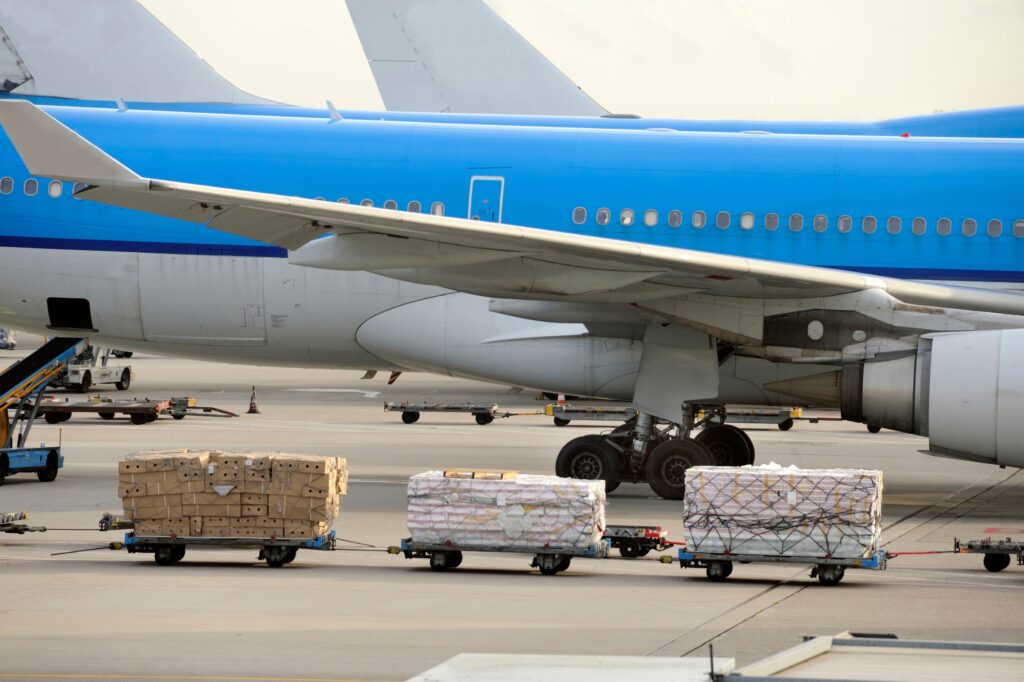 Do you want to have goods shipped from Asia into the European Union? We can arrange the entire route from Asia to your door at the best market price. Click 'purchase' on Alibaba, and we'll take care of the rest!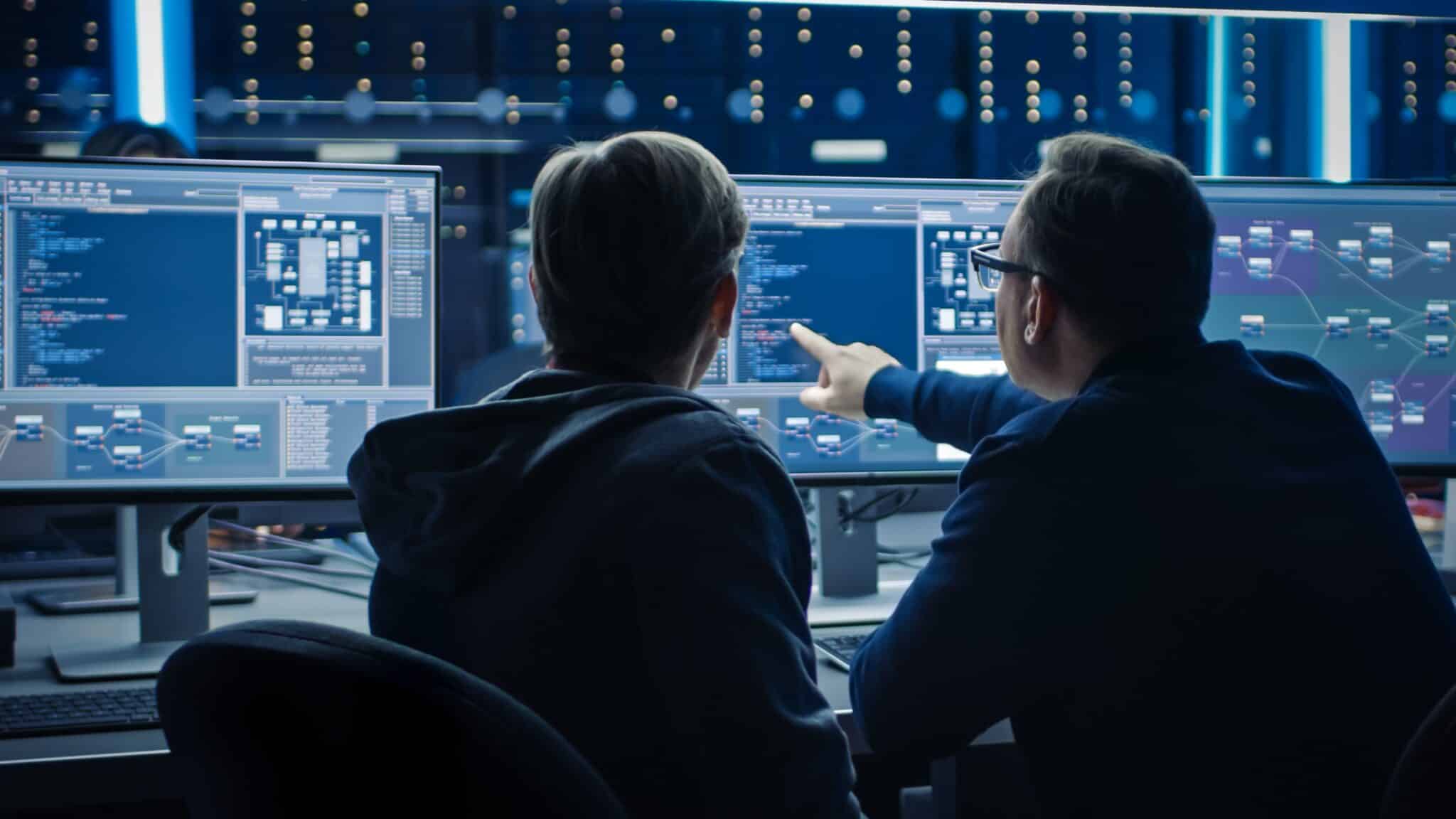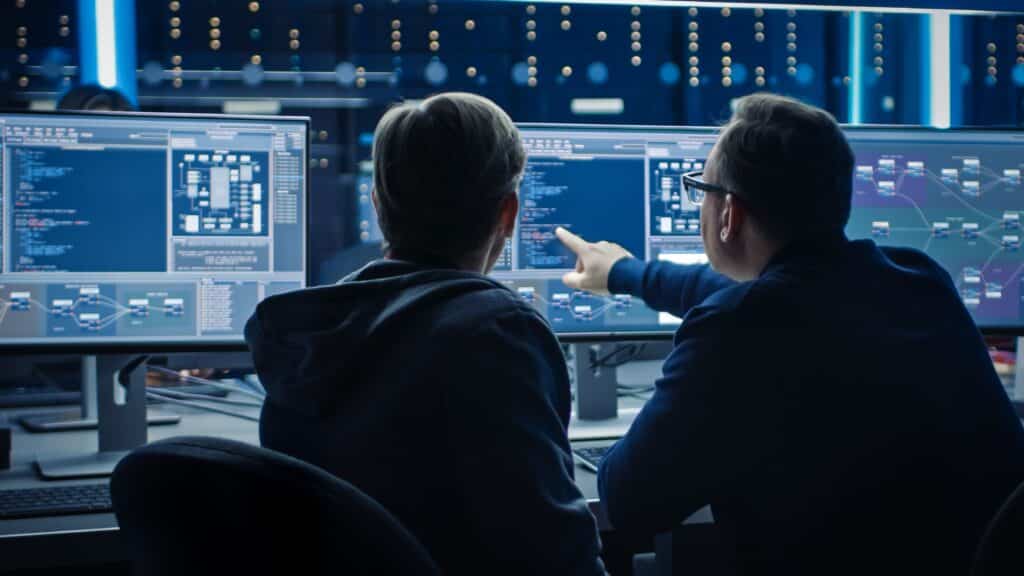 Our solutions ensure data integrity to totally avoid customs blocks and guarantees accurate duty estimates.  We can even streamline costs by processing multiple VAT numbers in a single customs entry.
Limited Fiscal Representative
The fastest and most affordable solution in the entire market, our in-house technologies manage data of any size: for VAT- , ICA-, and Intrastats listings per period, per VAT, per shipper, per group, etc.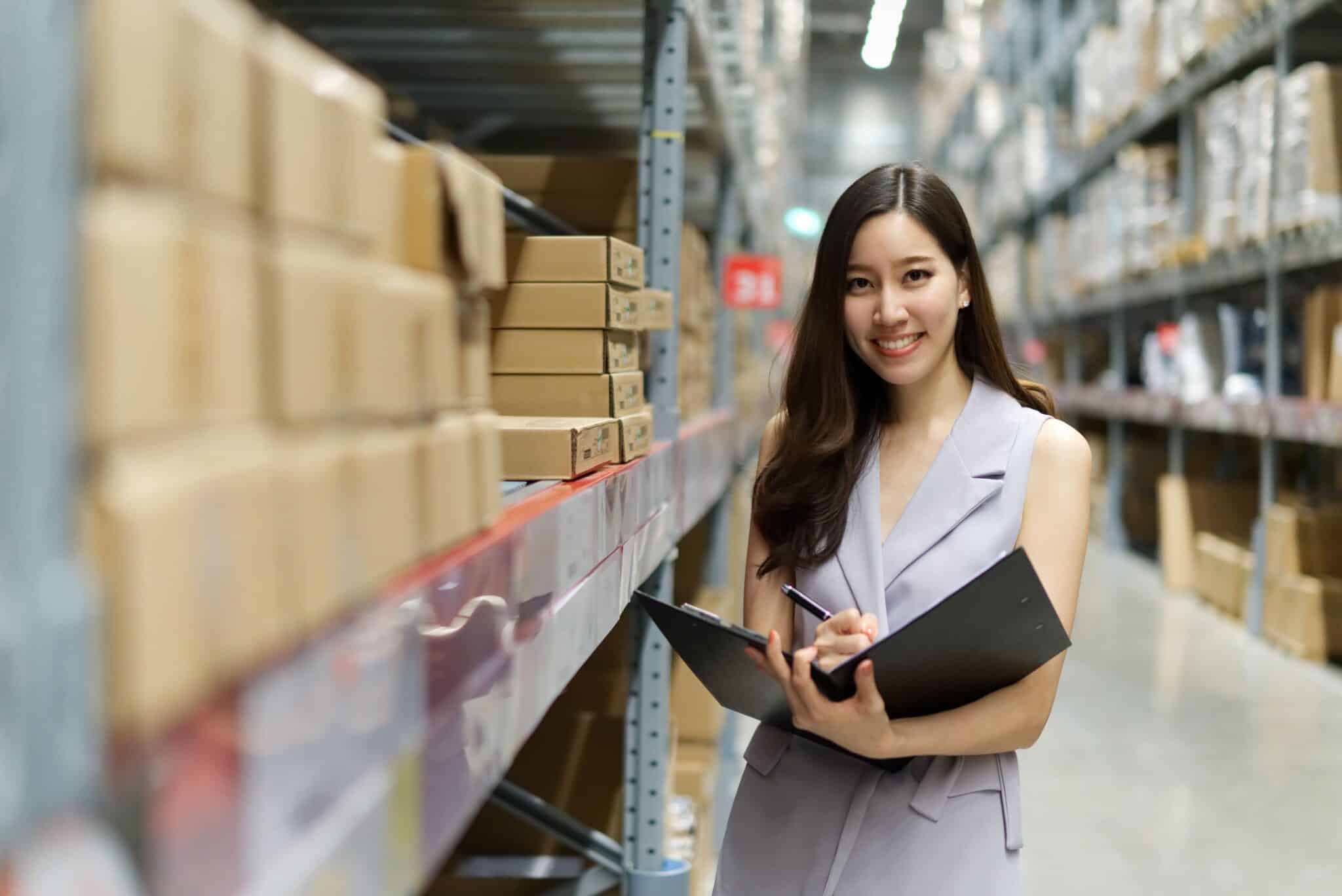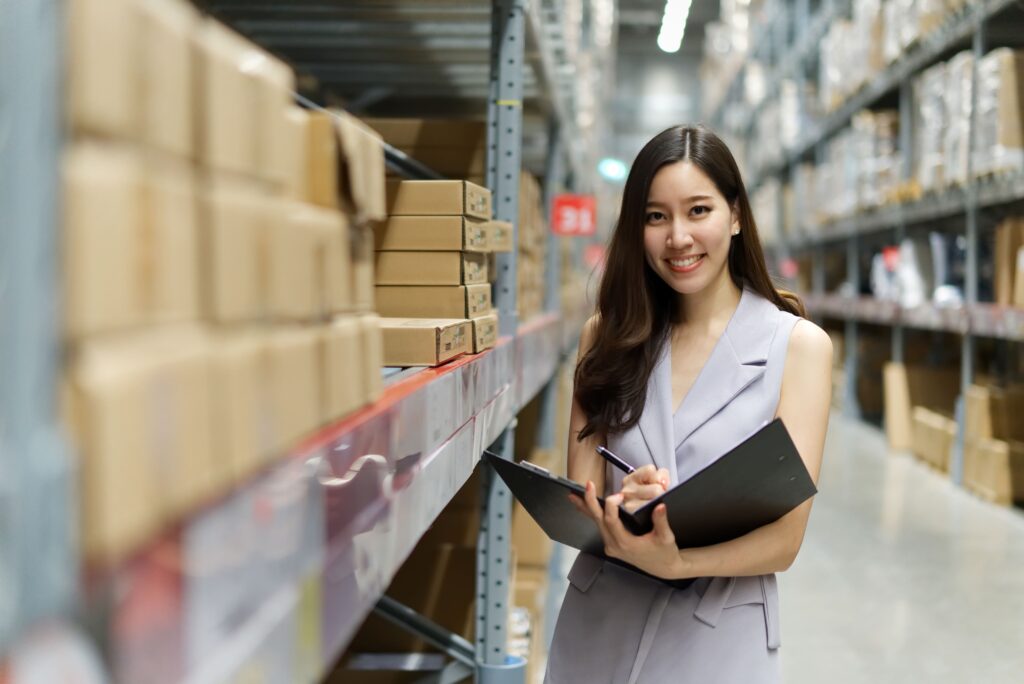 Warehousing & Fulfilment +
Not only can we offer fulfillment services like no other, we can handle all the fiscal matters as well. Every month, we're able to apply full dispatch data within 5 working days – complete with financial report.
Ocean, Rail, and Air – door-to-door (DDP / DDU), FBA, DAP, B2C, and D2B. Combined with our Customs- and Fiscal Solutions, we act as importer to ship your goods directly into FREE CIRCULATION within the European Union – or act as exporter to send your goods anywhere outside the EU!
With us, almost everything is possible. The bigger the problem, the more we're interested. Acting as "Billing & Collecting" or "Customs Block Rescue" is our specialty! Contact us for dedicated solutions tailored to your needs.